Regular price
Sale price
Rs. 849.00
Unit price
per
Sale
Sold out
Still Water

Natural Minerals

Organic
Experience the exquisite taste of Bodh Waters, a premium natural mineral water sourced from the pristine upper reaches of the Himalayan mountains. With a journey of around 10 years through layers of rock, sand, and silt, every drop is pure and unprocessed, naturally enriched with minerals such as magnesium, sodium, and calcium, and perfectly balanced with a unique pH level.
Bodh Waters' distinctive mineral composition gives it a signature taste that is instantly recognizable and packaged in a premium bottle that adds elegance to any dining experience. It is a popular choice among those who appreciate the finer things in life, enjoyed not just at fine restaurants but also in the comfort of their own homes. In fact, Bodh Waters is one of the most consumed natural mineral waters in the country's finest homes.
Indulge in the taste of Raw, Rare, Remarkable with Bodh Waters, the perfect accompaniment to any meal that elevates your dining experience to the next level.
Share
View full details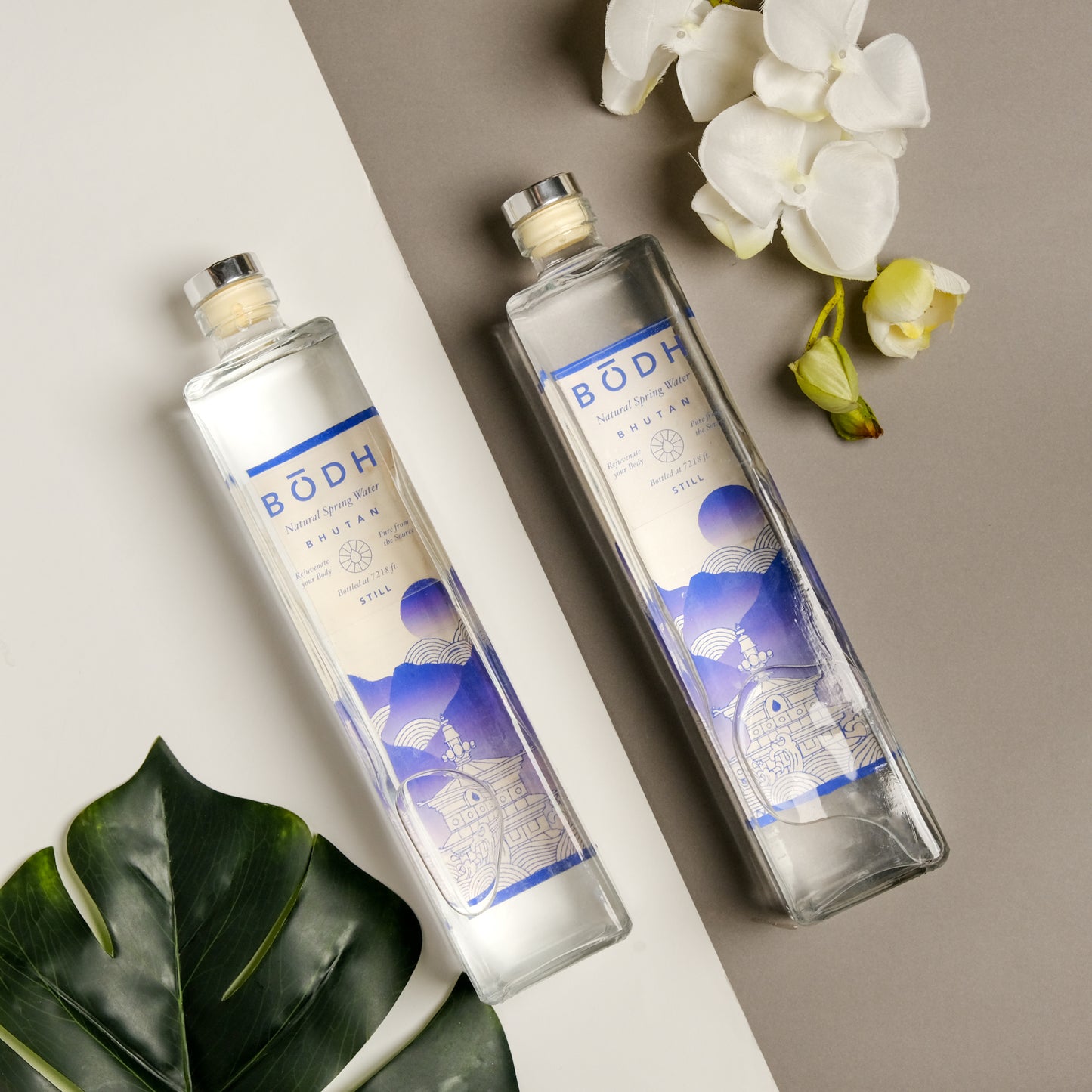 From Our Clients
Everest-ly Refreshing!

"Bodh Waters tastes pure and crisp, perfect for my daily workouts. Plus, I love that the company sources its water sustainably."- Tenzing Dolma
Namaste Hydration!

"As someone who practices yoga regularly, I appreciate Bodh Waters' commitment to holistic wellness. And the water itself is top-notch - I can taste the difference!" - Natasha Arora
K2-licious!

"Bodh Waters has become my go-to for outdoor adventures. The durable bottle keeps the water cold for hours, and the taste is unbeatable." - Dipani Neb
Majestic Moisture!

"I love the sleek design of Bodh Waters' bottle, and the fact that it's reusable is a huge plus. The water is refreshing and just the right balance of mineral-rich." - Daleeda Soomar
Peak Performance!

"I'm always on the go, and Bodh Waters makes it easy to stay hydrated. The bottle fits perfectly in my bag, and the water is delicious - what more could you want?" - Aryavir Kumar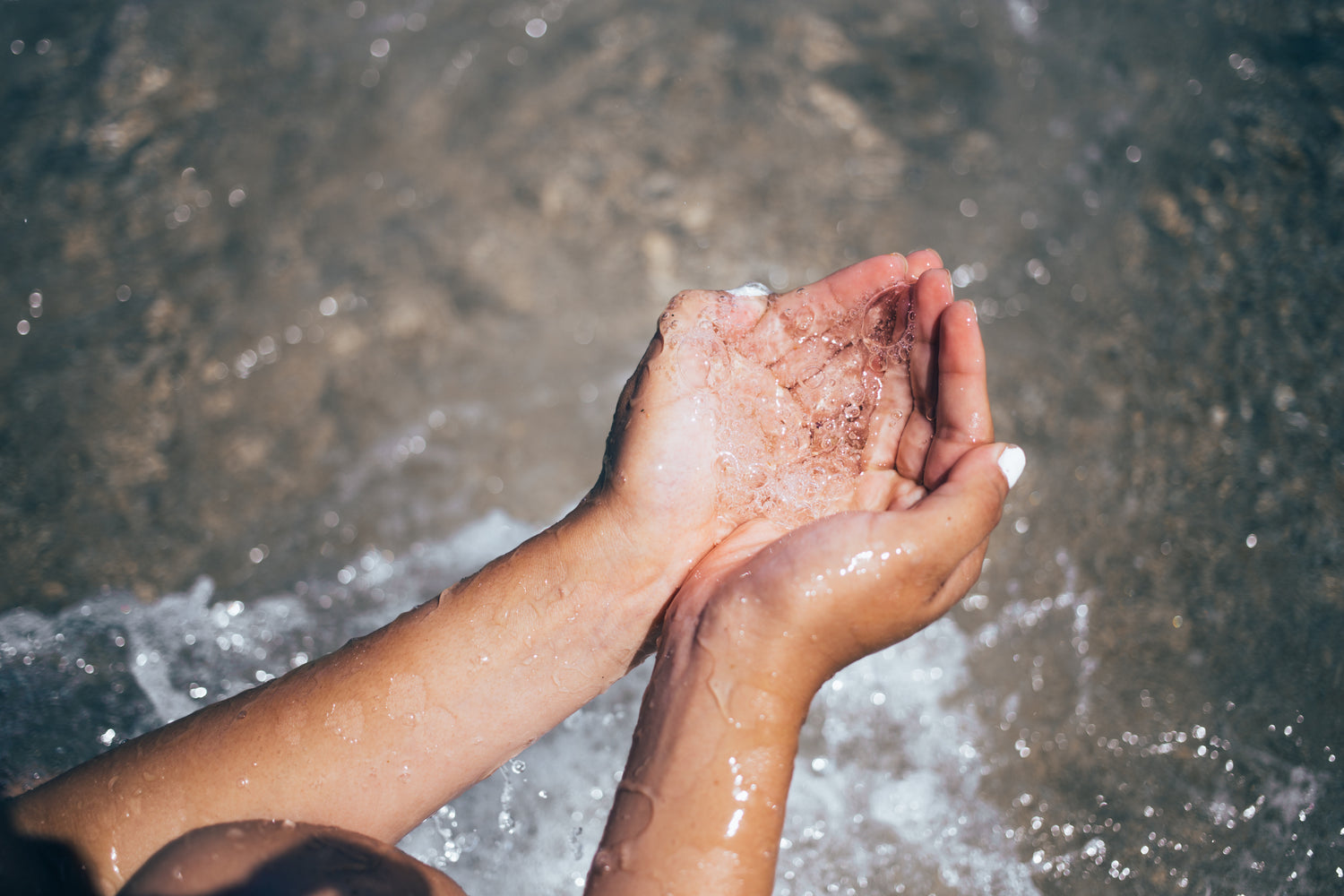 Untouched from its Origins
Bodh Waters is a marvel of nature. It is a source of life and a symbol of purity, emerging from deep underground untouched from its origins. The water is crystal clear, free from pollutants. It reminds us of the pristine beauty of the natural world and the importance of protecting these sources of clean water for future generations. A spring of water is a reminder that we are merely caretakers of this planet, and it is our responsibility to preserve its beauty and resources for the benefit of all living beings.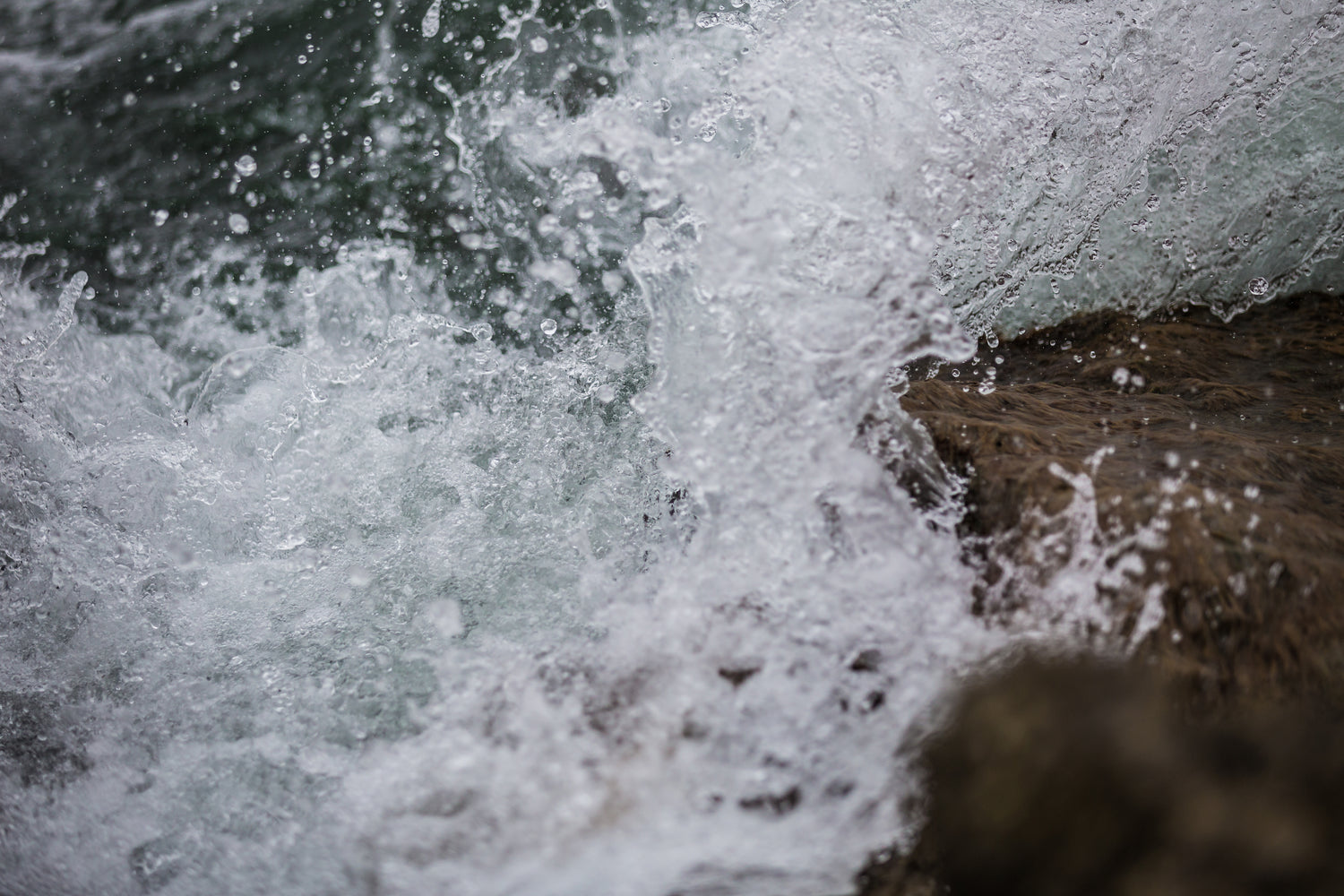 Its not just Water
A Fine water is not a commodity with uniform characteristics but a natural, unprocessed product with terroir reflecting its origins' geology and circumstances. Many different sources create a wide variety of choices.
Bodh is intrinsically connected to the source, and not only the natural environment but the social and cultural environment around the source are also respected and protected.